Client Stories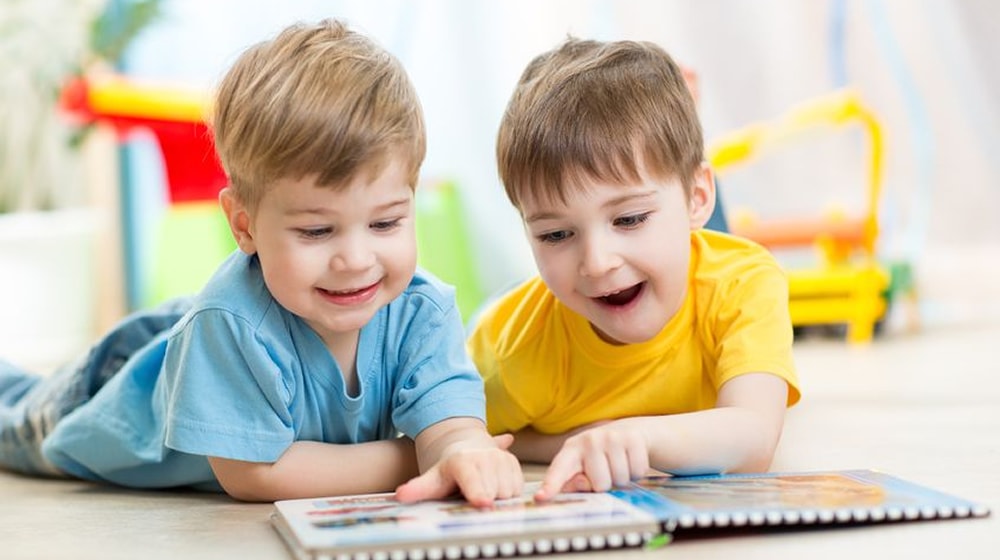 Private Child Educator
While considering the upgrade to 43Leads, we tested the company's existing web contact forms—one for prospective clients, and one for job candidates. We found that the company wasn't receiving emails from either one. After additional investigation, it was discovered that their IP address had been blacklisted for several weeks. The company didn't notice on their own because they don't receive many contacts on any given week through their website. They immediately moved to 43Leads, and the next day they received a solid lead! We don't know how many leads were lost before the transition to 43Leads, but now the company doesn't have to worry about missing any more.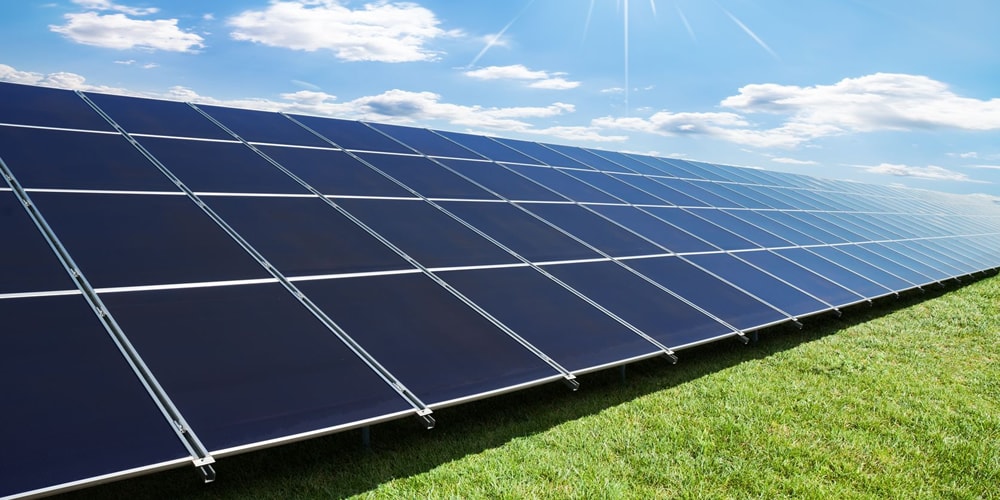 Industrial Software Company
This client operates in a very niche industry, where each lead can be the beginning of a long term, lucrative relationship. Because their products are so specialized, they only receive one or two leads per month through their website, but missing those opportunities would be fatal to their business. With 43Leads, they enjoy instant database backup that allows them to access the logs anytime they want to double-check that nothing was missed.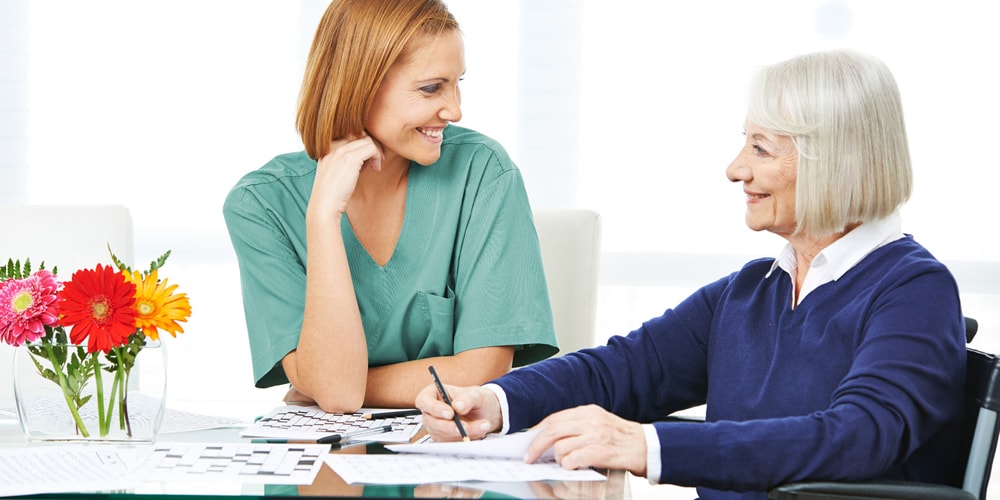 Medical Services Company
Prospective organizations looking to partner with this medical services provider use the company's website to learn more about their services, and to reach out to begin a working relationship. In addition, this growing company uses their contact page to communicate with job seekers looking to join their team. Before the company knew about 43Leads, their server's IP address had been blacklisted and they were missing valuable contacts and leads. Understanding that organizations expect reliability when selecting medical service providers, the company moved to 43Leads. Now, their lead capture process is rock solid!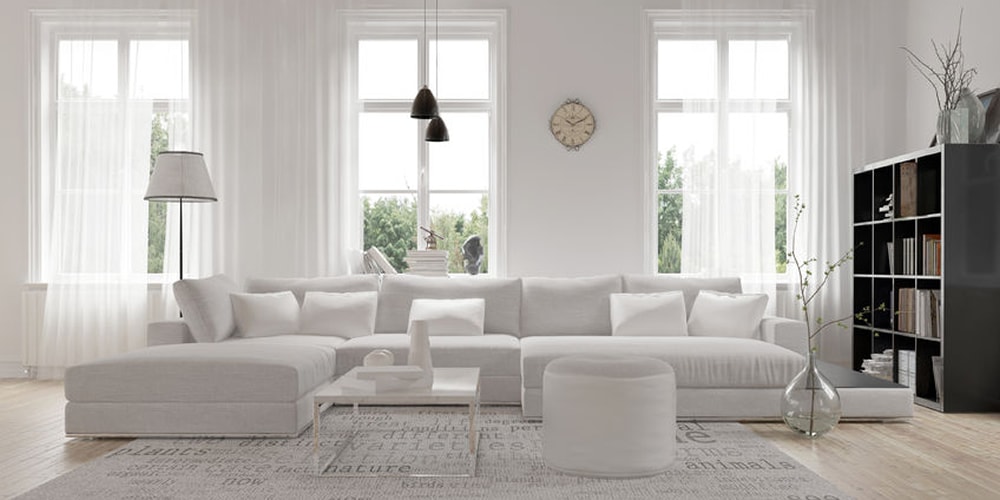 Home Improvement Contractors
This home improvement company typically receives 5-10 leads per week through the contact form on their website. And that number is increasing as the company continues to grow at a steady pace. They operate in a very competitive market, so they only have a small window of time in which to respond before the potential customer reaches out to a competitor. They had never experienced the frustration of having their IP blacklisted, but more than a year ago, they wisely upgraded to 43Leads, recognizing it as an inexpensive solution to ensure they never do.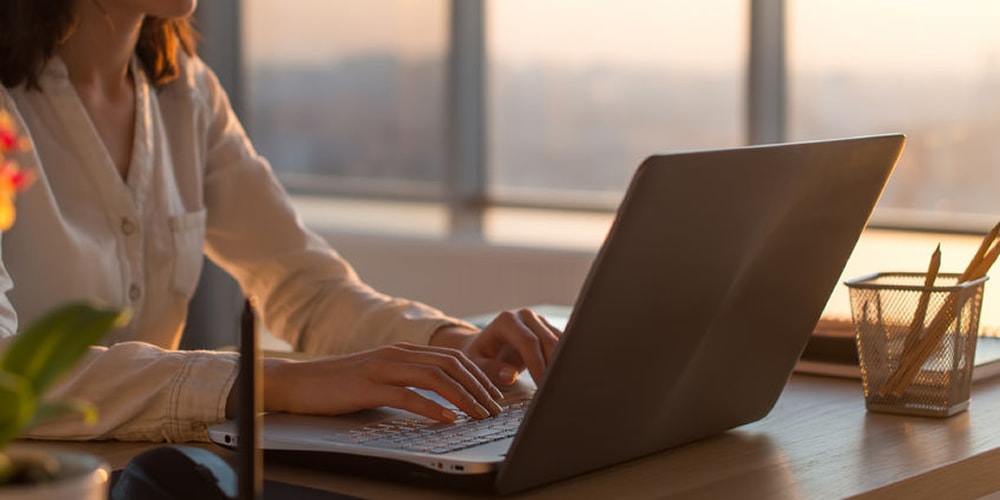 Boutique Software Firm
This company's website was only on a few blacklists. Some emails were delivered successfully, but one email provider in particular was blocking messages. So, the account being used determined which leads were received and which were black-holed. The firm doesn't receive leads from their website frequently, but when they do, they are often worth thousands, or even tens of thousands, of dollars. Missing just one lead is completely unacceptable to this business. Since moving to 43Leads, the company has had stable, consistent lead capture management.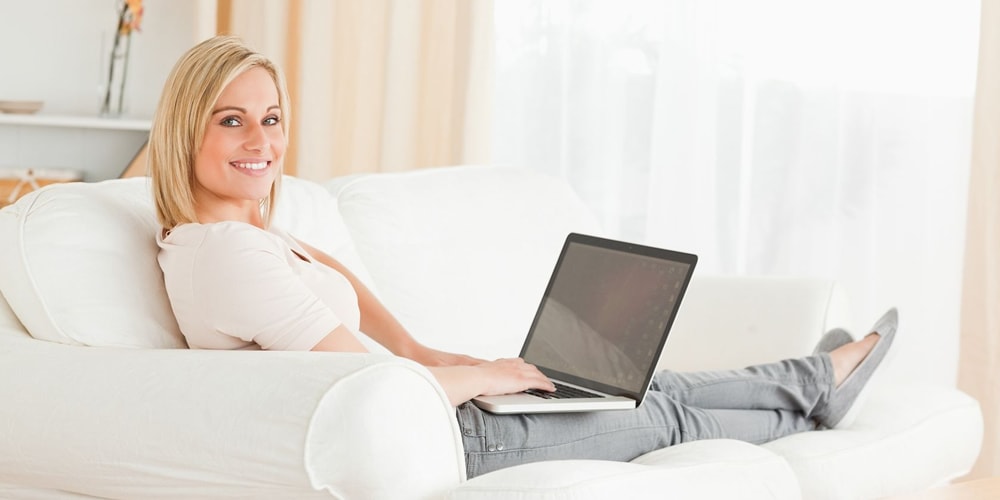 Medical Practice
A medical practice that relies heavily on leads through their website had experienced multiple issues with keeping their website's contact form plugin up-to-date. Then, they ran into a serious problem when an update broke a part of the form's critical functionality. After dealing with a dysfunctional contact form for a period of time, they made the move to 43Leads, where there are no plugins or software updates to worry about. That was more than a year ago, and the physician's office hasn't experienced a single issue with the contact form since! During a recent email problem on their end, the client was able to access the real-time backup provided by 43Leads and instantly had a full view of the contacts that had come in. Zero leads lost!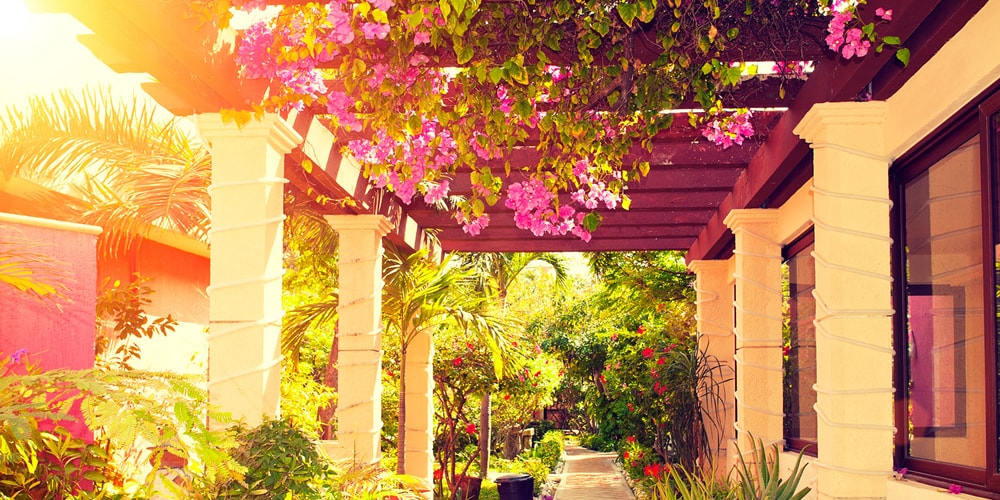 Commercial Landscape Architect
It wasn't until an angry client called to ask why, after multiple times reaching out, the company refused to respond, that the landscape architecture company realized something was wrong. After some investigating, the company found that their IP address had been blacklisted. Another website on their shared server was sending out spam, resulting in their IP being reported. Their website company was successful in getting the landscape architect's website removed from the blacklists, but only two days later, their IP was blacklisted again, causing them to miss emails. They were able to recover some, but not all of the estimated 43 leads they had missed over the course of almost two months of being on the blacklists. This is the origin of the name 43Leads.